Website templates vs professional solutions - what's the difference?
You're right to think twice before spending large sums of money on a new website. If you can do it for next to nothing, then why bother? Achieving a web presence on the cheap has never been easier, but be warned: "cheap" does not always equate to value. This article will (hopefully) help you understand where your best value can be found.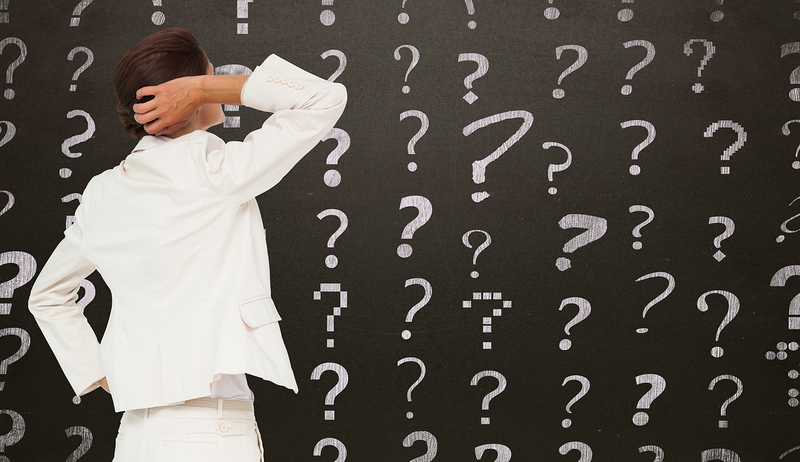 What do you need your website to do for your business?
Before debating the merits of a professional site versus an off-the-shelf template, it's vitally important to understand exactly what you need from a website. At the conceptual phase, you should be asking yourself a whole host of questions, such as:
What aspects of the site will need to be updated regularly?
Is there any advanced functionality required? (i.e. forms, point of sale, video/audio, back-end access for employees)
How are users going to find the website in search engines? (and is this fundamental to your business?)
Is the site going to be used to generate leads?
How is the site going to convert existing leads into customers?
Quite simply, you cannot gauge the relative values of a professional site and a template unless you ask yourself a lot of questions before you start. If there is just one piece of advice I want you to take away from this article, it is that the purchase price of a website is only one criteria among many others (as outlined above). A website that costs nothing to buy could end up costing you thousands further down the line.
The value of templates
There is an abundance of good-looking website templates & builders out there that can provide a solution straight out of the box. They are powered by companies like Wordpress, Wix and Squarespace, who all market themselves as easy-to-use and generally foolproof solutions... "Need to adapt our template to suit YOUR business? Of course you can - it's as easy as this! etc. etc."
The user experience for these web-template solutions tends to be intuitive, and there are sizeable online communities on hand to help novice users with any problems they may have when adapting their template, not to mention dedicated customer services. The overall aim here is to provide a service that enables users to go live with their site as quickly as possible, without the need for any knowledge of coding or web design, and without the need to spend very much money. Templates are often very simple as a result, with functionality stripped back to a minimum to ensure a smooth user experience.
the very simplicity that looked like a big advantage in the first instance can quickly become a disadvantage
The likes of Wordpress, Wix and Squarespace are highly reputable businesses who are, on the whole, very good at what they do. But the simplicity can be misleading. Many users wrongly assume it will be a simple job to fit the requirements of their business into their chosen template. The very simplicity that looked like a big advantage in the first instance can quickly become a disadvantage once you realise the requirements of your website are beyond the scope of the template. This often only becomes apparent right at the end of the process when it's too late to turn back.
Templates tend to be best-suited to small businesses/sole traders who only wish to use their website as an extra resource for customers they already have. For anything more innovative (i.e. attracting new business), it's either impossible or very time consuming for the layperson to adapt a template to serve all of the needs of their business.
The value of time
Underestimating the cost of time is the most common mistake people make when trying to save money on the initial outlay for their website. Let's suppose a template can be adapted to fulfil the needs of your business... just how long might it take to actually make that happen? Now let's suppose you could have made more money for your business in that time period than you actually saved by not paying a professional to do it. Suddenly, it isn't worth it. This may sound like I'm stating the obvious, but it's amazing how often business owners lose sight of this. When comparing the values of the two options, it's vitally important to factor-in the time cost of building the website yourself.
The value of a professional
To most businesses, a website is absolutely fundamental. It therefore makes sense that most businesses should budget a significant amount to build one... but what do you actually get for your money?
Insight and expertise - When you get the pros in, it's effectively like hiring a new employee with a load of fresh insight. To have someone sitting opposite you who has the knowledge to say what you really need rather than what you think you need can be immensely valuable. It could literally revolutionise your entire business.

All the functionality your business requires - Remember the list of questions from earlier? Whatever the answers, a professional will be able to incorporate them into a website.
The exact design/branding you envisioned - No need to compromise for the sake of a template. If you want to go to town with the design then a professional can make it happen.
Potential future-proofing - This is often underestimated. The old cliche of "a good website is never finished" really does ring true. Fresh content is a massive factor when it comes to search-engine ranking, so a website ought to be built in such a way that it can be easily updated with blog posts, new product lines, new pricing etc. More generally, the more successful your business is, the more you will need to grow. The right professional solution will be able to grow with you.
Security - The long-term security of your site is of paramount importance, especially if you are holding customer details. A professionally built and managed site should always be up to date with the relevant security standards of the day.
No hidden costs - It's easy to be caught out by templates that appear to be cheap or free in the beginning, but then require additional costs such as hosting, domain registration and SSL certificates. Setting up multiple payments for various website services can also be confusing, but with a professional site-build it's clear from the beginning what the costs will be, and any recurring costs can be paid for with one single payment.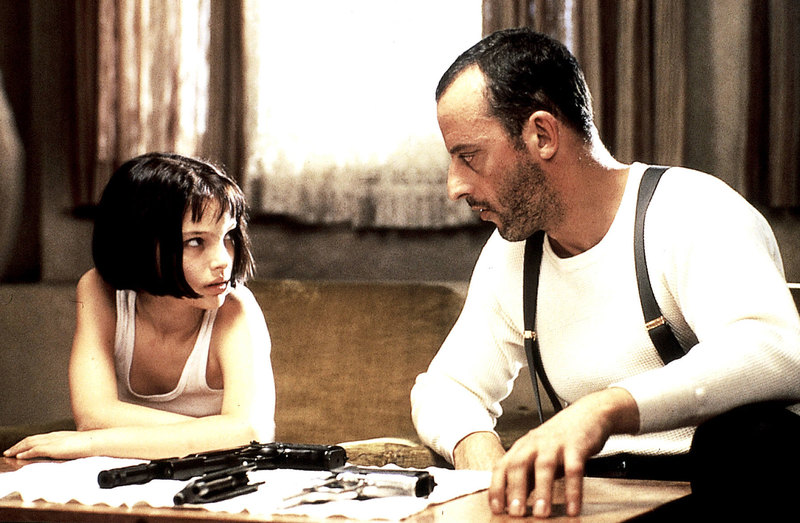 Finding the right professional
Of course, just the concept of hiring 'a professional' doesn't automatically mean you will get value for money, 'a professional' in this context can have many different guises. It could be a full-service agency, it could be a freelance web builder, it could be a freelance web designer, or it could even be all of the above. Keep your eyes peeled for a (not so) future blog post on the topic of finding professionals you can trust.
Your website is your shop front
If you think of your website as if it were your shop front, you won't go far wrong. To stretch the analogy further, if you wanted to open a shop on the high street, would you build it and decorate it all yourself? Maybe just maybe you would take some time out to do some DIY and maybe just maybe you would rope-in friends and family to help with the decorating, but surely you wouldn't install the electrics and fit the boiler yourself? The point is, there is only so much you can do with a DIY solution - the same applies to the high street as it does for the internet.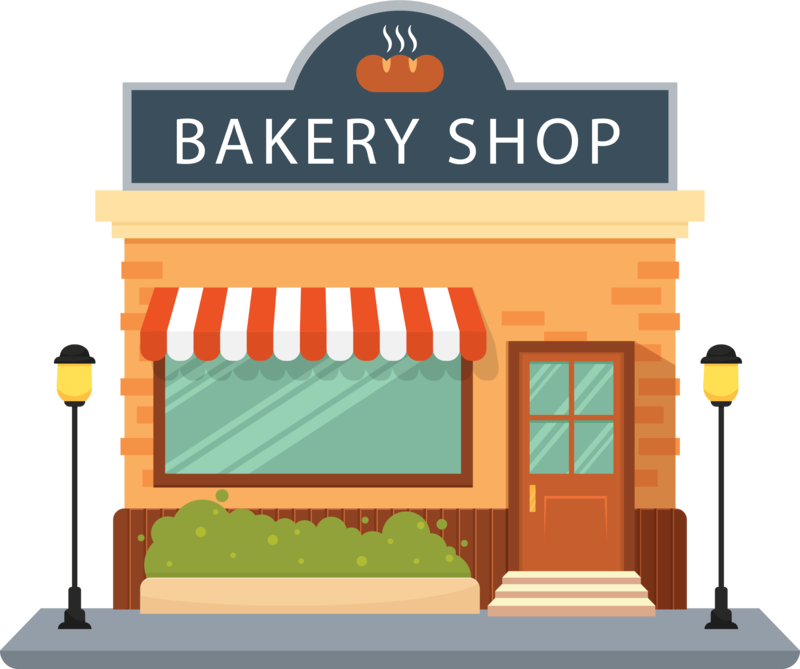 In summary
In most cases, building a website will either be a time-consuming process for you, or a costly process for somebody else. There are many corners you can cut and there are no end of options to help you cut them, but there's no getting away from the fact that in order to get any website over the line you will have to expend significant time and/or significant money. I hope this article has helped you understand the true value of both.